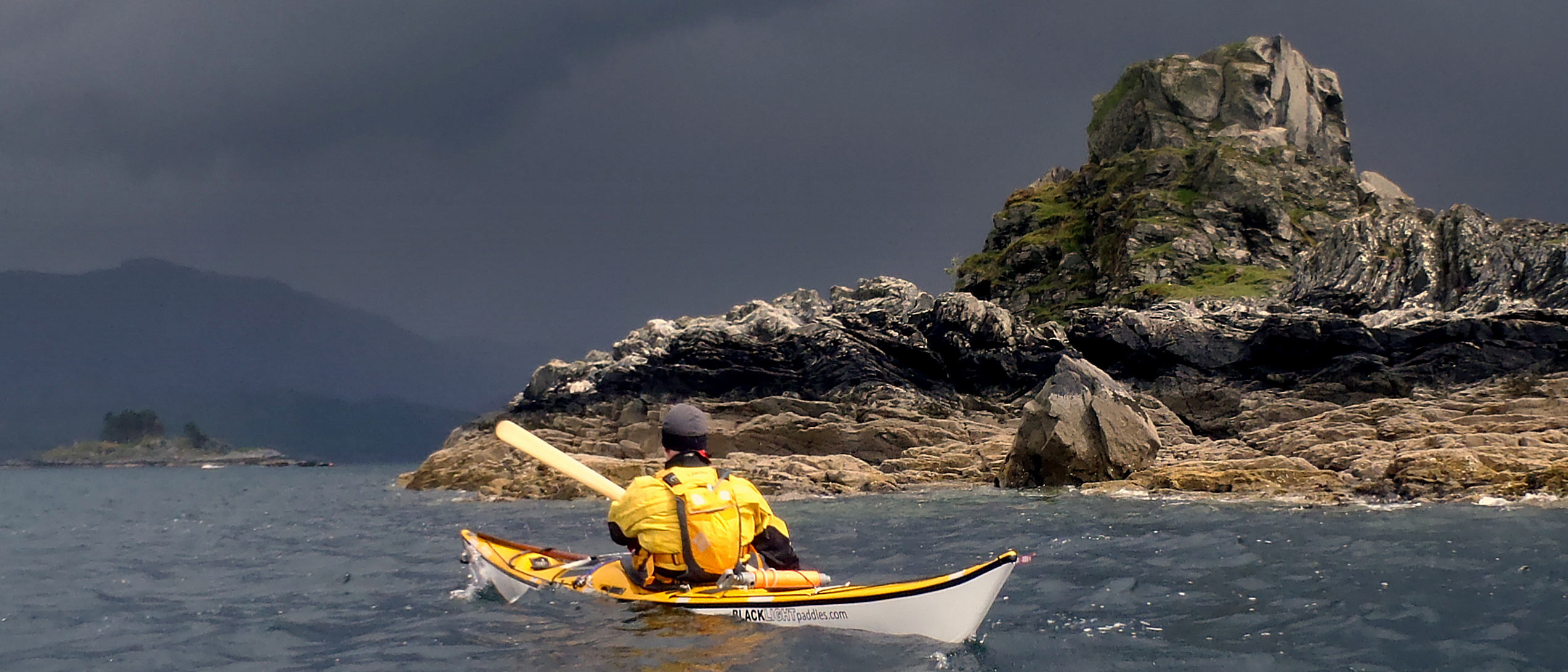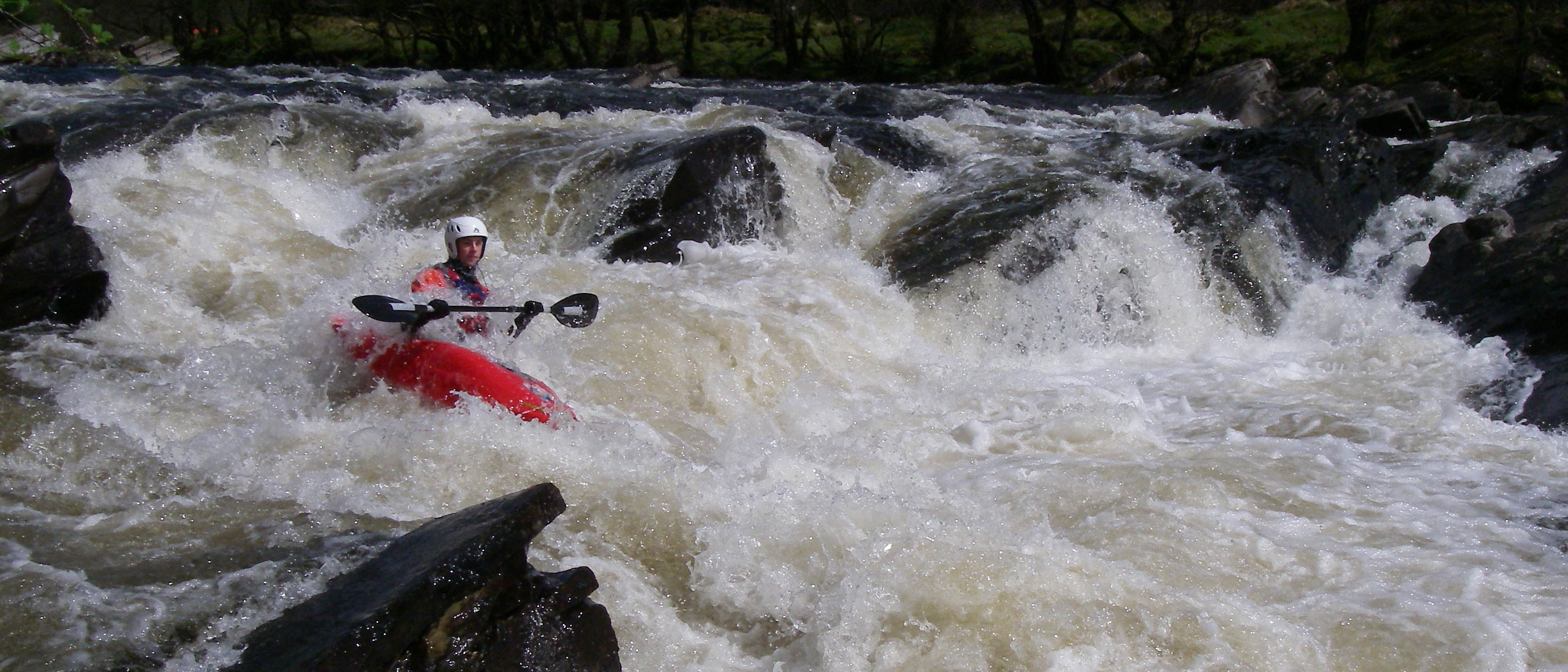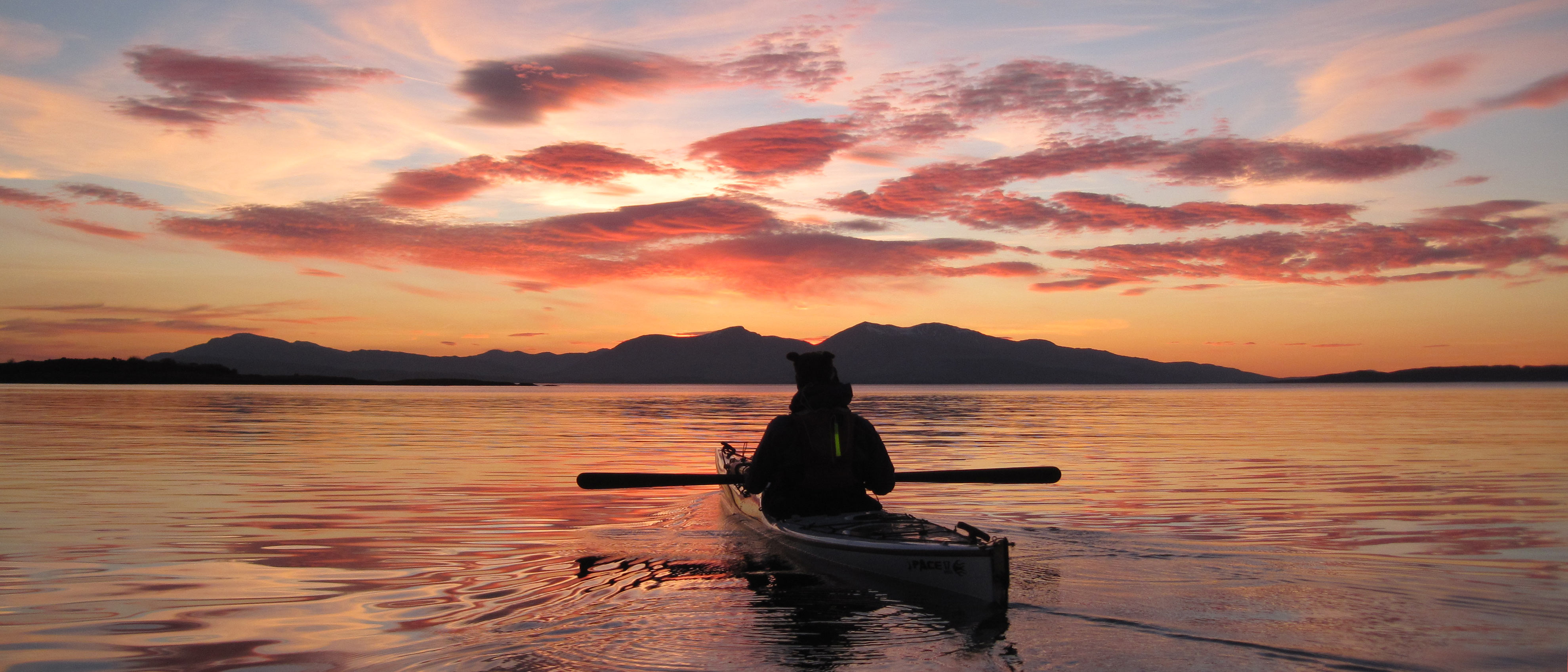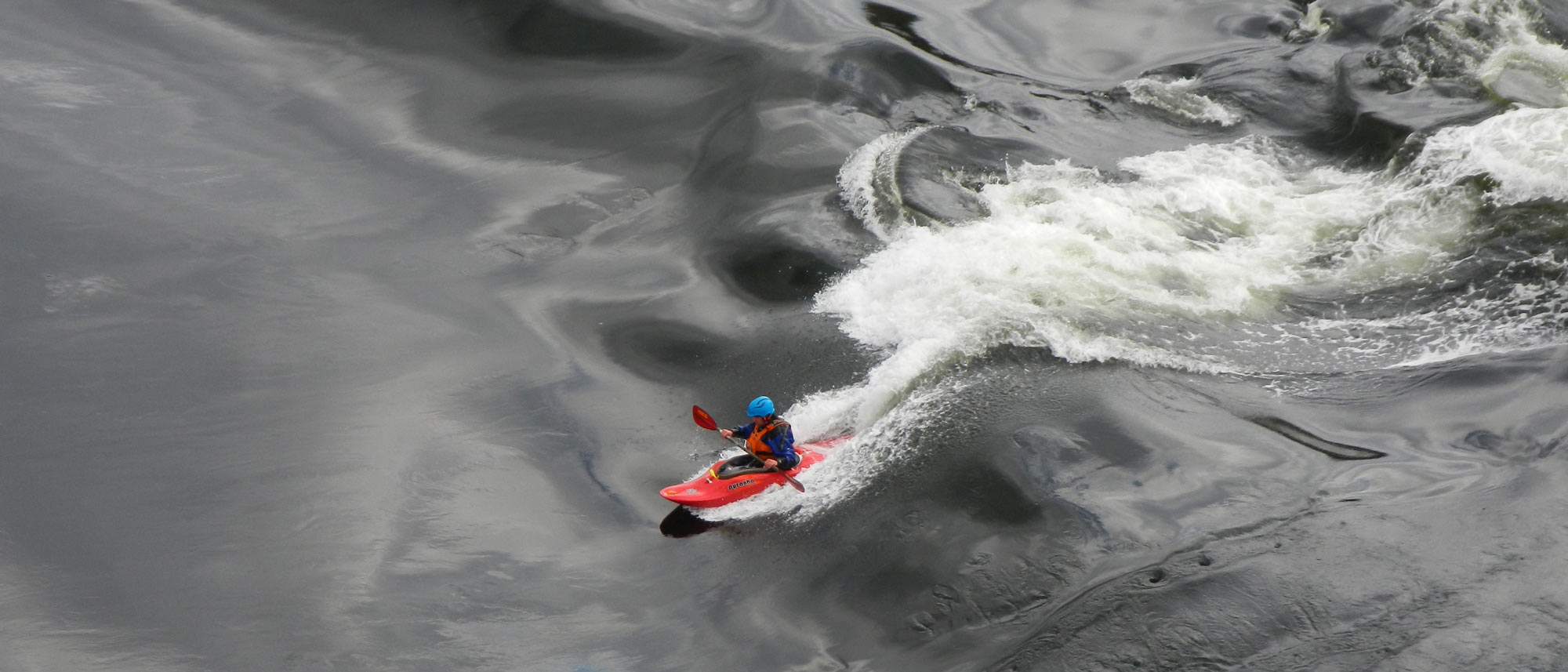 Welcome to OBAN CANOE CLUB WEBSITE
Based in Oban with members all over Argyll, the Club is open to all – whether you are a white water canoeist, sea kayaker or open boat enthusiast.
Welcome to
OBAN CANOE CLUB WEBSITE
LATEST NEWS
Loading news from club forum...
Click a news item above to read in full on the forum (news may be delayed by technical issues outwith OCC control).
Our forum also lists trip reports, for sale items, peer paddles and more: visit the forum.
UPcoming EVENTS
Click on an event above for details.
You can also keep up to date with Club events by subscribing to our Google calendar.
NEWs, TRIP reports, for sale & more...
ABOUT OBAN CANOE CLUB
Based in Oban with members all over Argyll, the Club is open to all – whether you are a white water canoeist, sea kayaker or open boat enthusiast.
a
Club nights
From May to September, we run regular Club nights – Tuesdays for river running and usually Wednesdays or Thursdays for sea trips. There are also day trips at the weekends covering different parts of the Argyll coast including Port Appin, Oban, Kerrera, Easdale and Cuan Sound. 
The regular river trips are on the Awe, plus there are days on the Etive, Garry or wherever there is enough water.
d
TRIPS
There are lots of kayaking trips througout the season - take a look at the Events Calendar and keep an eye on the Forum too. Trips and events that appear on the Events Calendar are organised by the Club and will be led by coaches or qualified leaders.
Trips that appear only on the Forum are social paddles arranged by Club members who are happy for other members to join them if they would like to take part.
(The legal bit: Oban CC can take no responsibility for the planning or conduct of these trips, and the Club's SCA affiliation does not provide any form of insurance cover. Enough paranoia - get out and enjoy your paddling!)
e
Off the water
We're quite a sociable bunch too – there are social events throughout
the year including slideshows/talks, curry nights and barbecues.
Take a look at the Events Calendar to see what's on, or take a look at our Facebook page.
SkillS 
Club members come from all backgrounds and all levels of kayaking experience. We are fortunate to have qualified kayaking coaches in the Club who help paddlers develop their skills. 
We organise swimming pool sessions throughout the winter to introduce newer members to key skills and for more experienced paddlers to brush up on their paddle strokes and find that bomb-proof roll. The season is kicked off with an on-the-water coaching weekend with skill improvement sessions throughout the summer.
We actively encourage members to work towards gaining BCU personal performance awards and leadership qualifications. For more info on the paddling awards scheme, follow the link below:
www.bcu.org.uk/tests-and-awards/
g
KIT HIRE
Oban Canoe Club has a selection of touring and river boats, paddles, spraydecks and helmets for hire to Club members.
Equipment must be pre booked through the Equipment Officer at
kithire@obancanoeclub.org.uk and
will be allocated on a first come first served basis. A key for the kit store - a dedicated storage area on the outskirts of Oban - is available from Outside Edge (during shop opening hours) and must be returned after collection or return of equipment.
Payment can be made to the Equipment Officer or left at Outside Edge, cheques should be made payable to Oban Canoe Club. You must also complete a hire form: download, print and sign the form and hand it over with your payment.
Kit hire form (PDF)
Kit hire form (Word doc)
THE COMMITTEE
The Oban Canoe Club has a committee which meets through the year to plan the activities calendar and arrange coaching sessions; the current committee are listed below. If you would like to get in touch with the committee with questions or event ideas, use the link to email us.
occ@obancanoeclub.org.uk
the committee
CHAIR
Dave Bleazard
Primarily a river and surf kayaker, Dave has also been known to paddle on the sea. Dave is a level 3 coach inland and the SCA advisor for the Awe.
When not kayaking or engaged in other outdoor fun, Dave can occasionally be found in Oban's Outside Edge, which he allegedly runs...
Coaching
Rowland Woollven
Rowland is the Club's coaching coordinator and advisor, and the conduit for "formal" coaching questions to be raised with the SCA and British Canoeing.
He's been paddling for far too long and is a Level 5 Sea Coach (Assessor 5) and a Level 3 Surf Coach. His declared (and so far pretty successful!) ambition is to convert all the club sea paddlers to using a greenland paddle.... one stick at a time!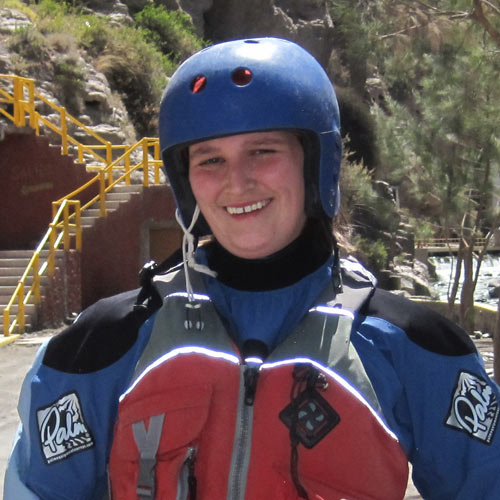 White Water
Jo Robinson
Jo started white water paddling in 1996 and has continued to paddle in Scotland and beyond ever since.
Although primarily a river boater, Jo occasionally joins the dark side and goes sea kayaking.
Sea Kayaking
Stuart Nicolson
Watch this space...
Treasurer
Jake McInnes
Jake has been sea paddling since 2012 and enjoys helping out at Club Coaching sessions. Although sea paddling is her first love she has also been known to join the occasional river trip.
Jake is also responsible for managing and reporting the Clubs finances including the membership fees Rhod manages to extract.
MEMBERSHIP
Rhod Watt
Originally from an open canoeing background, Rhod started sea paddling when he moved to Argyll in 2005 and hasn't looked back - although the open boat does still get the occasional outing.
Rhod is responsible for extracting annual  membership fees, and is also the SCA access adviser for Loch Awe, where he is the local forest manager.
other members
Tim Clarke
Tim joined the club in 2015 as he and Caroline took up sea kayaking. He then took advantage of the club Coaching Weekend to try river kayaking and now enjoys paddling both.

JOIN OBAN canoe club